Repo Software & Marketing Support
Focused on helping repossession companies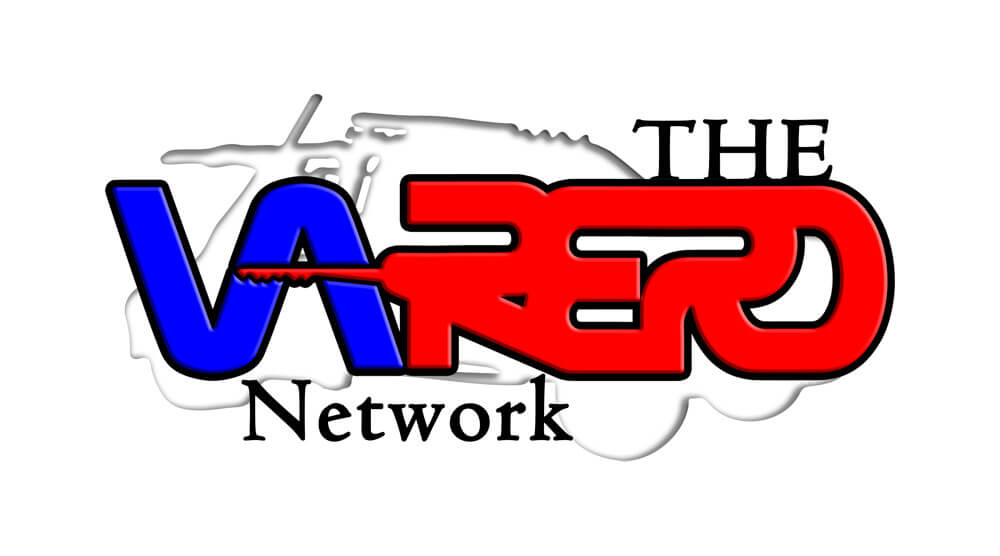 We are here to help!
Our loyalty is to the individual repossession companies within our industry both big and small.  We empower you to help you stand on your own 2 feet.
Repo Software
Digitally manage your office & field efforts so your team can get more done in less time.
Marketing Support
Solid marketing efforts help potential clients find & contact you directly.
VArepo Network
We help repossession companies succeed through powerful & inexpensive solutions.
Update: by VArepo
Update: by VArepo is a stand-alone software suite, helping asset recovery companies digitally manage everything from within a feature-rich and ever-evolving web panel.  Along with live maps and unlimited everything, you can also manage items like invoices, condition reports, releases and much more.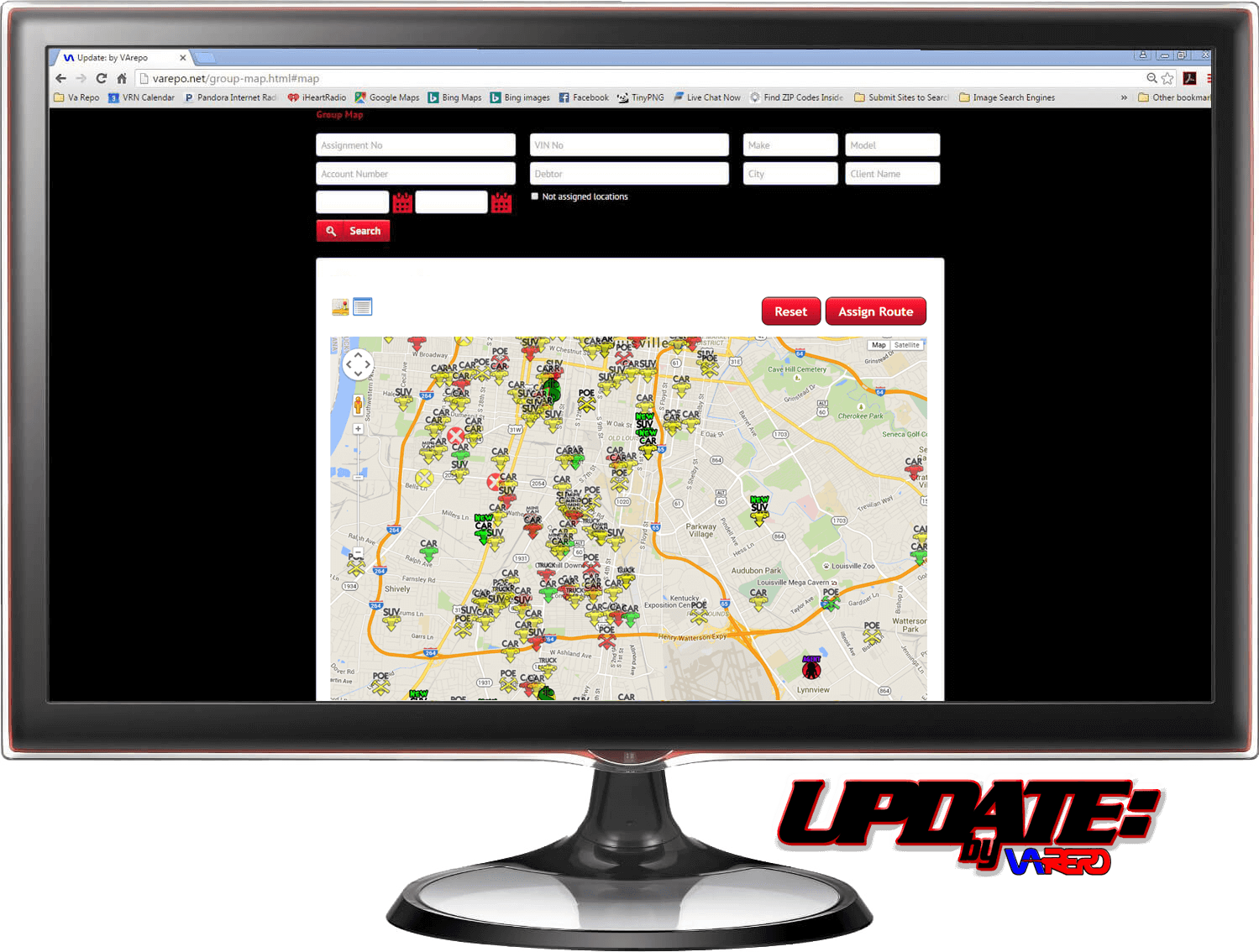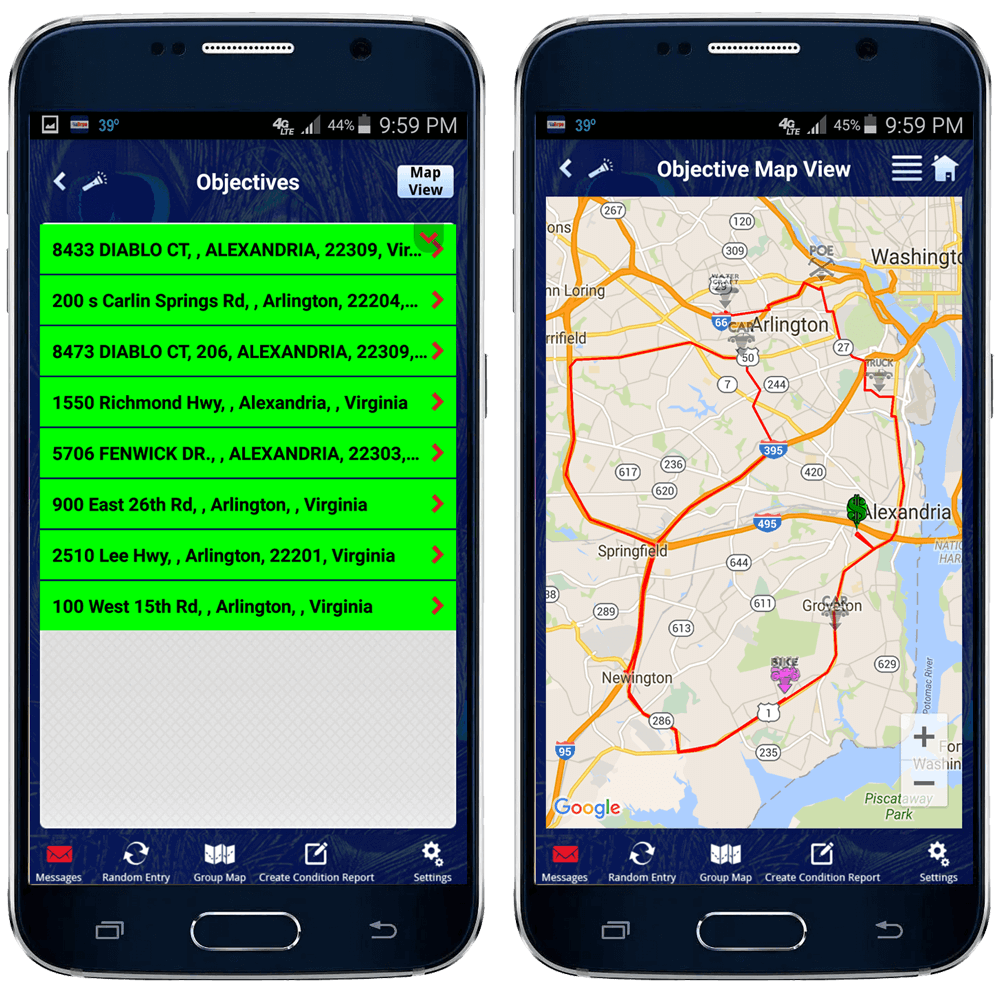 Comes with a free Android based mobile app!
Use our feature-packed mobile application and watch the capabilities of your field presence expand and evolve.  With tons of features, 4 different mobile user types and full admin control of your own users, your team can become very precise & efficient.
Help potential clients find & contact you directly!
When potential clients go to search engines to find a new repo vendor, you want your website to be shown in the search results specifically when they go looking for someone in your area and we can help make it happen.
"We are in Michigan and love this app...we use it daily and our use is constant...agents use it in the field, I use it in the office. We do everything from inputting orders (one of our lien holders also inputs orders on it) to doing updates in the field to printing invoices. Any questions I have, they answer quickly. I highly recommend it!"
"Great System... Great People....Wonderful products."
"Thank you for my amazing website and all of your hard work. I love it and will forever be grateful. Thank you so much for everything you have done."
"This app works great. Love the ease of operation and all the practical information provided in the map view. The updates are a breeze. I switched from another well known site and like this so much better."
- Richard H. (Playstore Review)
"Efficient !! No better way to describe it. Millage is down on trucks. Fuel bill is down....account volume is up and we are saving money increasing our profits. Our best and most cost effective investment we have made in the infastructure of our Buisness."
- Nate B (Playstore Review)
"The Best You can't find a better Repo app anywhere, I promise you. No more paperwork in the field."
- Brandon S. (Playstore Review)