---

We help your team succeed!
---
Services focused on the Repo Industry
Software makes you more fluid and efficient!
Packet enhancements help you stand out!
Services that help ALL companies
Websites that are unique and powerful!
Build your brand through our Designers!
Power Listings get you into "Local Search"!
Custom software development in ALL forms!

(Repossession Assignment Management Software)
Manage all assignments in one simple place!
Expand your field presence very, very easily!
Automate 100% perfect updates from everyone!
Provide undeniable field efforts that clients love!
Run off Live, Interactive Maps on Android devices!
Become more fluid, capable, efficient and precise!
 5 out of 5 star rating on our Facebook page!
4.6 out of 5 star rating on our Play Store page!
"I love this app.  Completely dominates similar programs.  Thank you for making such a great program!"
EJ
"This is an awesome app written by a awesome guy who is doing nothing BUT helping the profession and those who wish to succeed."
Rick
 "Unbelievable app, something our industry has need for a long time, simplicity with all the tools that you need to run the whole company…"
Monty
"Great app…. Have not been using it long, but in two weeks time my scouts have found me five units that have been hiding for months."
Brian
"Love the ease of operation and all the practical information provided in the map view.  I switched from another well known site and like this so much better."
Richard
"You can't find a better Repo app anywhere, I promise you. No more paperwork in the field."
Brandon
"This app is a very valuable tool for the modern asset recovery agent. Provides complete paperless operations for the field agent. HIGHLY RECOMMEND."
Rick
"Very helpful talk to the designer for hours talking about new ideas. Great guy and well put together app."
William
"We love this Software, its awesome…We really recommend it to everyone that is in need of a repossession software."
Sander
"Great app. Can't complain about anything use it daily!!"
Brandon
Are you looking to build a custom website or enhance an existing one?
Let us manage this for you and custom build something around your needs and desires!
Here is some of the basic features that come with the websites we build:
Mobile friendly designs that display correctly on computers & Mobile Devices!

Email Addresses for you and your employees under your domain!

Monthly submissions to Directories and Search Engines!

Searchable Service Area by Zip Code!

Custom Logo and Business Card designs!

Track where visitors go on your website, where they came from and a lot more!

Full ability to manage and adjust the content your website in real-time!
We can build a custom logo for you or clean up and enhance an existing one.
Our designers can build animations for you to engage viewers & build your brand.
We have developers ready to adjust or enhance your images to your needs.
We're ready to edit your video footage to create custom content around your wishes.
The business cards we design are 100% custom\unique and built around your desires.
Everything we touch is 100% customizable!
Contact Us for More Information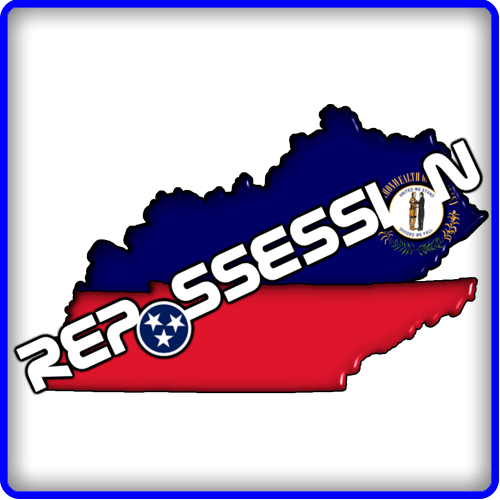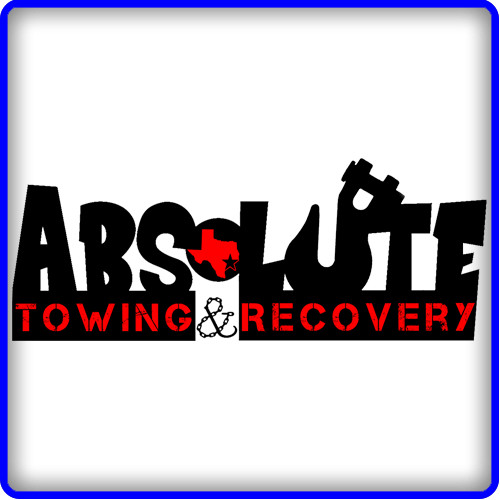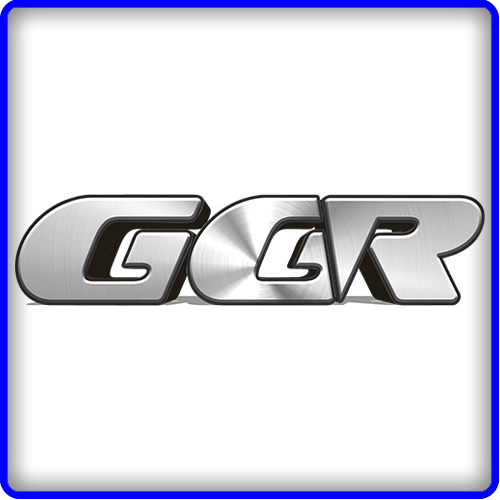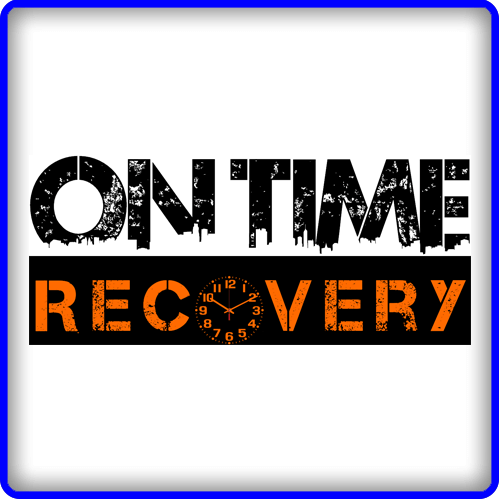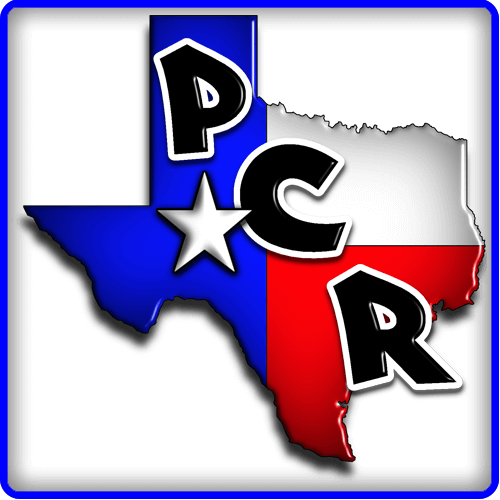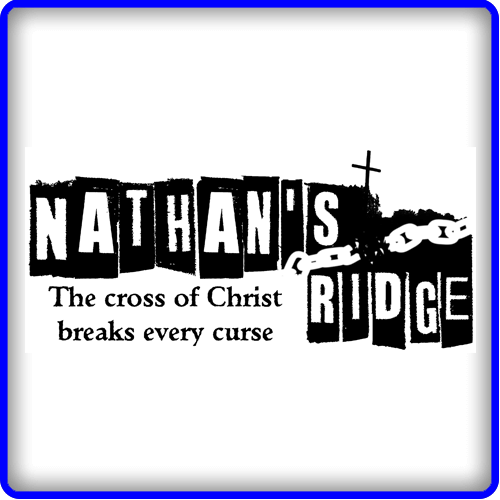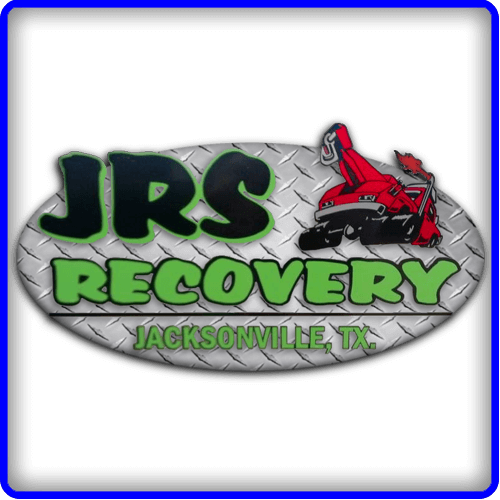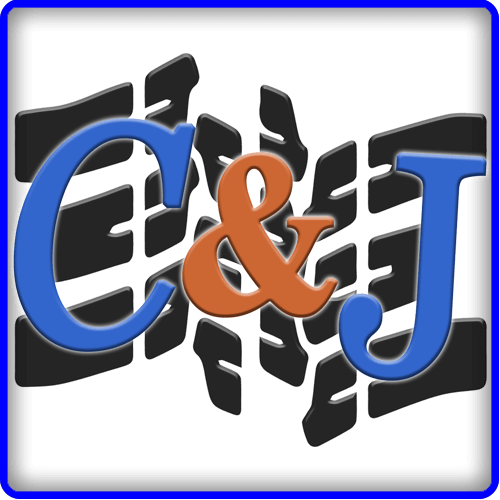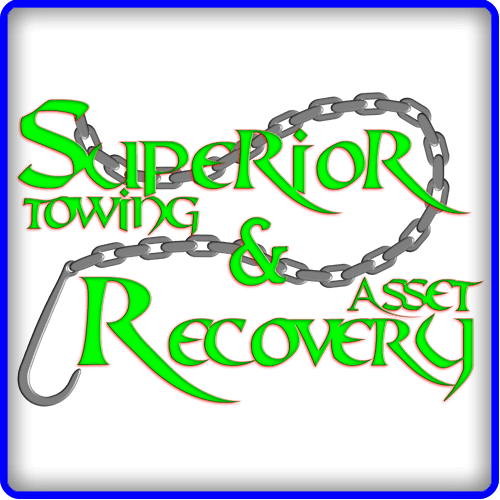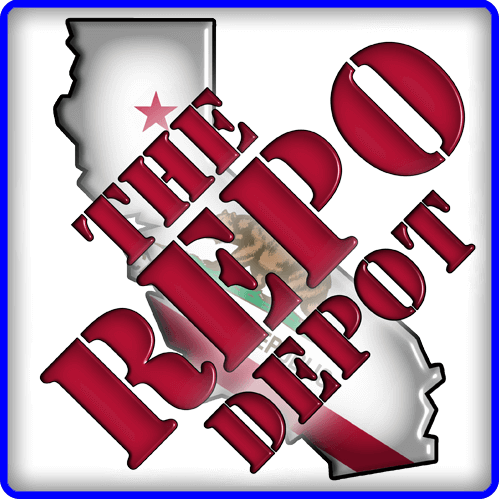 ---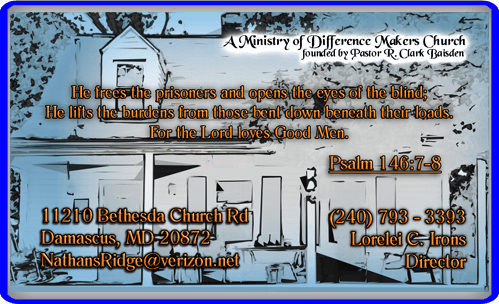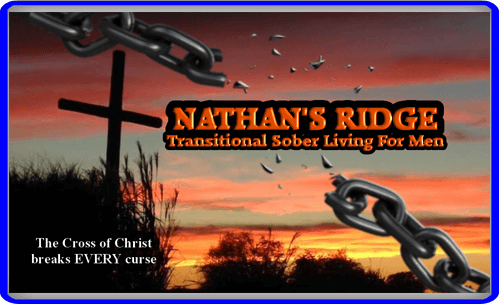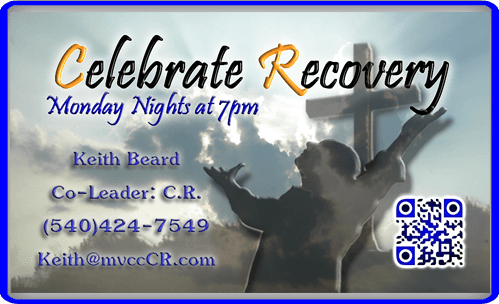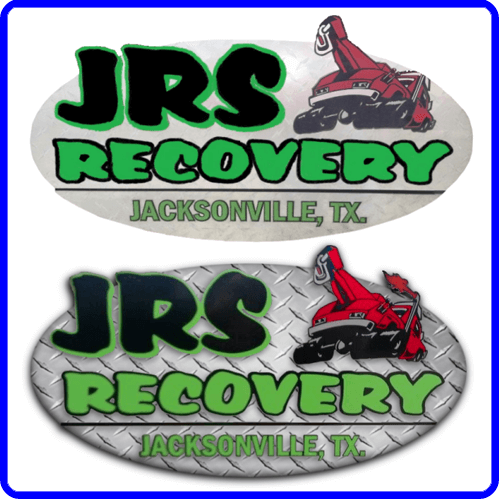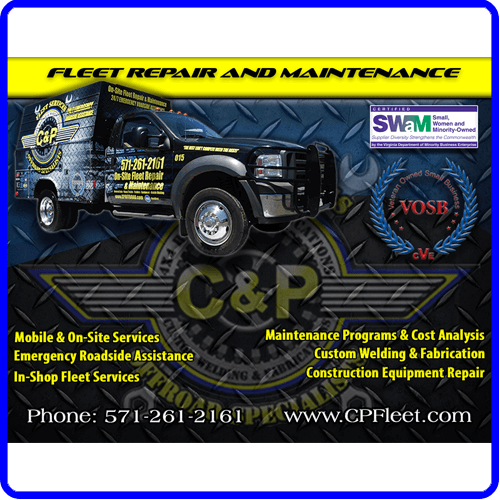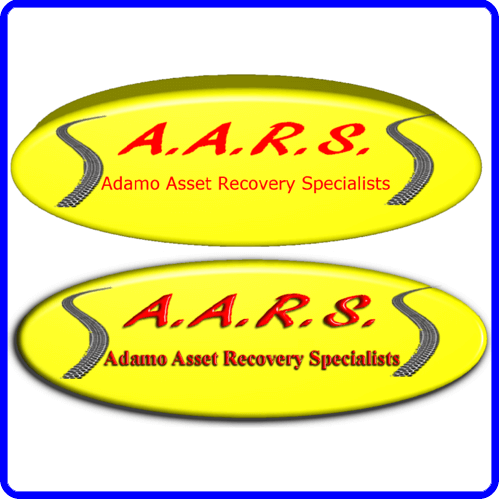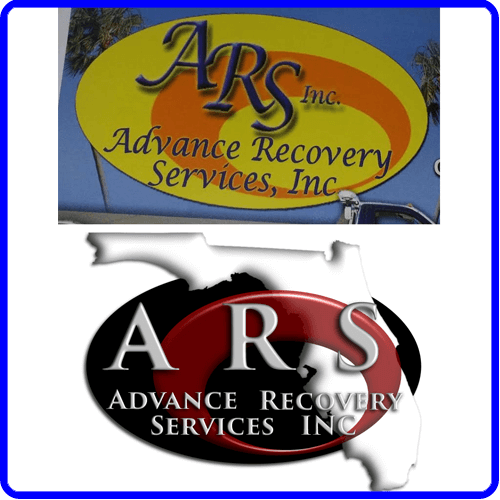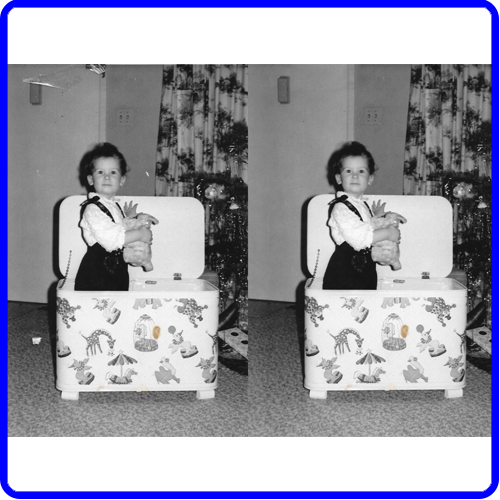 Informational Packet Enhancements
---
Our team helps you adjust and enhance your EXISTING Informational Package.
We do NOT build these from scratch or distribute generic Packages.
We simply adjust your verbiage and visual elements to help it stand out.
All content within your package will remain 100% yours to do as you wish.
When complete, you will get 2 copies:
1)  Hard Copy in .PDF format to Email, Mail, Fax or put on your website.
2)  Soft Copy in Word format which you can easily edit as desired.
Contact Us for More Information
---
We will help you get listed in Local Search Engine Results with engaging listings!
Help Local Customers pull out their phone to find a local company and call YOU!
Our Search Engine and Directory Network will have you listed across 70+ Search Engines and Directories.
Your listings can include Images, Videos, Hours of Operation, Payment Methods, Holiday Hours & more!
Most Listings are Live within 72 Hours and you get direct links to all of your listings!
Easily manage ALL of your Listings through 1 single master listing!
Analytic and Reputation monitoring included.
Pay per month with full freedom to cancel at any time. **Listings will be removed**
This is best for any business targeting local customers searching for any local service!
---
Custom Software Development
---
Through our Support Network, we have built relationships with over 400 developers from all corners of the world.
Rather than having just a few developers that can figure out how to make something happen, we have the ability to devote specific developers to projects that possess the unique capabilities needed to make everything work perfectly.
Our Network has successfully deployed hundreds of mobile applications and thousands of web applications and simply have the capabilities to turn any software need into a seamless solution.
Contact Us

today regarding your software needs of any sort and we will work with you to get a deep understanding of your project and support you with a solid solution.
---