Repo Software, Website Development & Marketing Support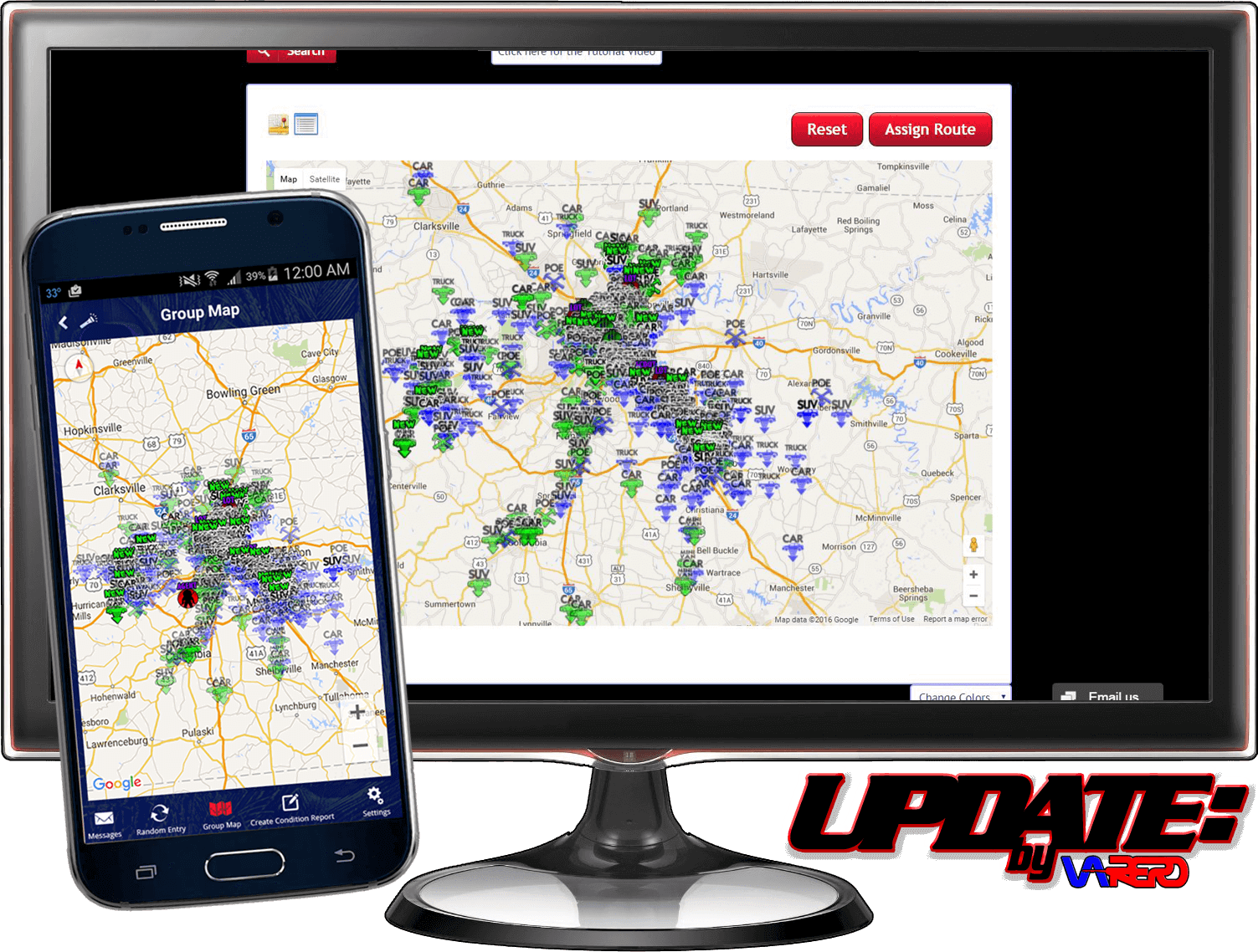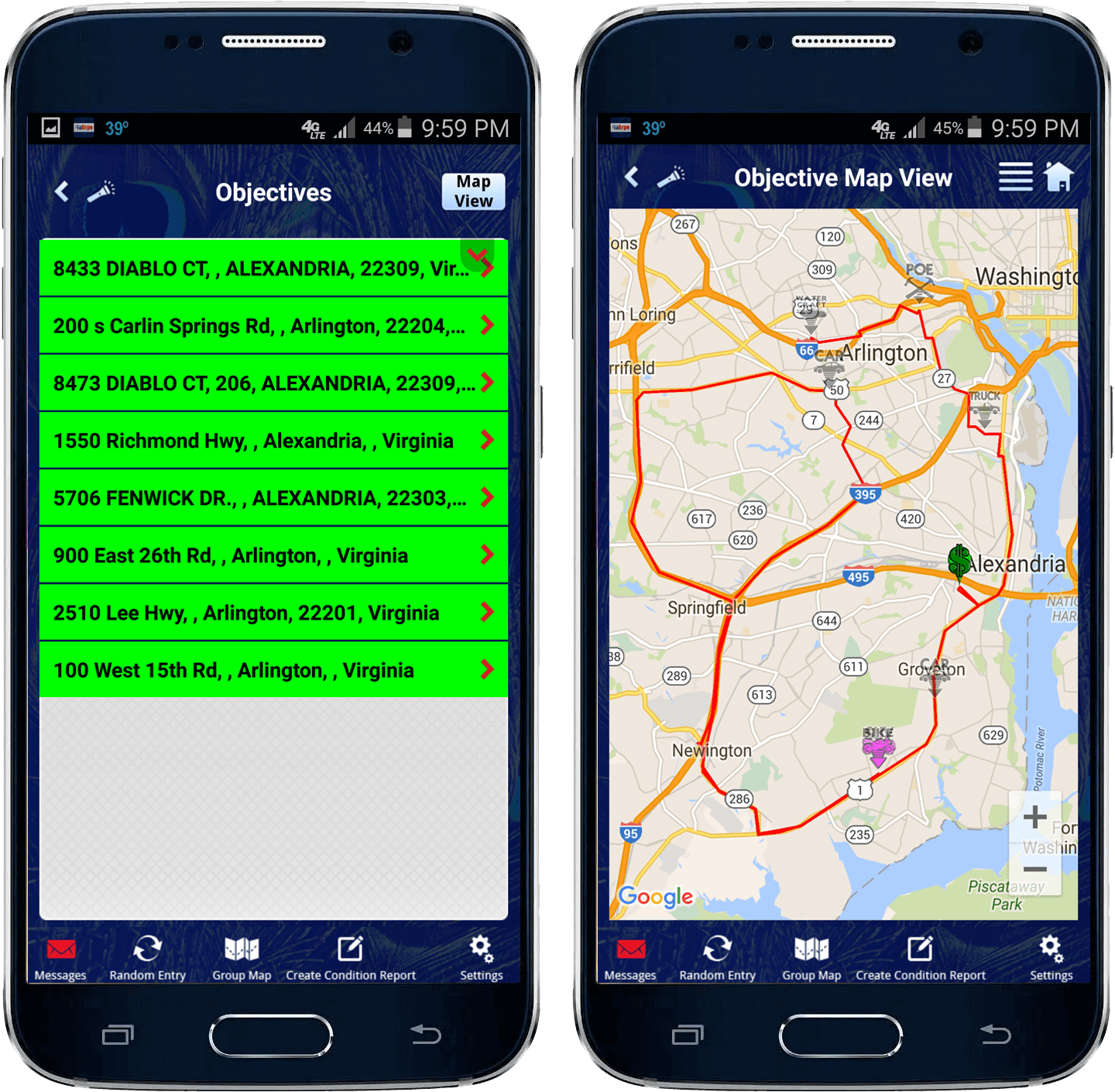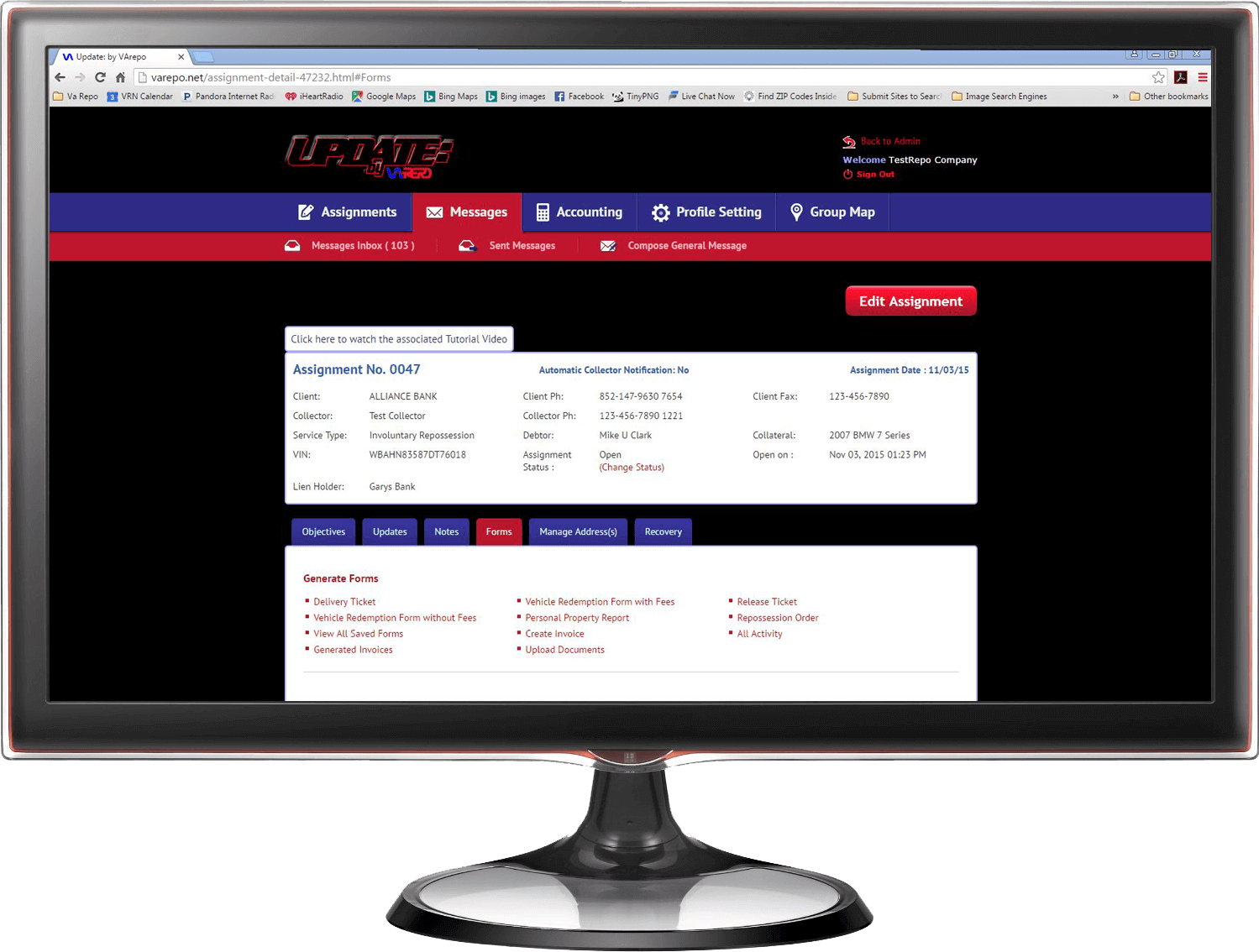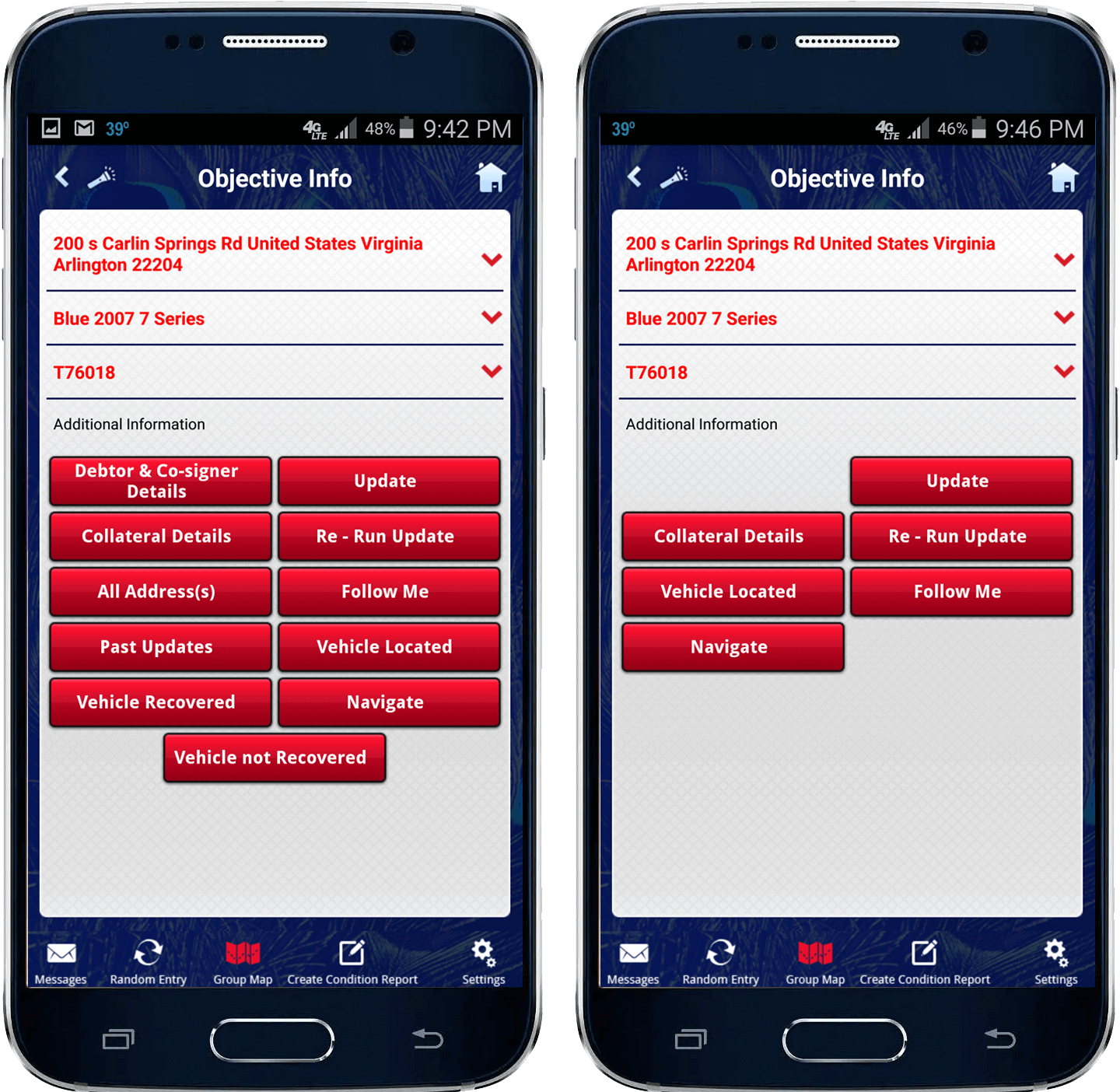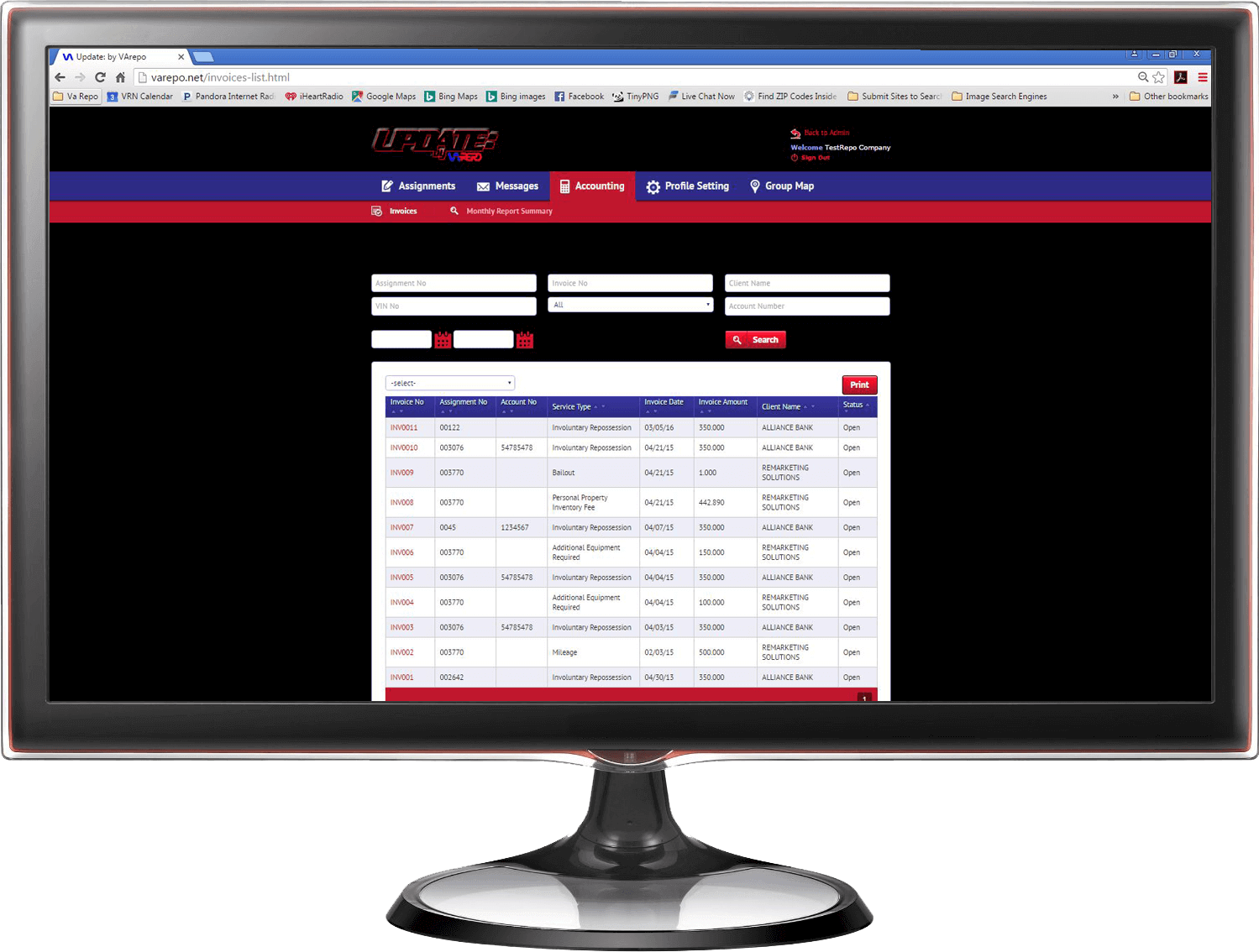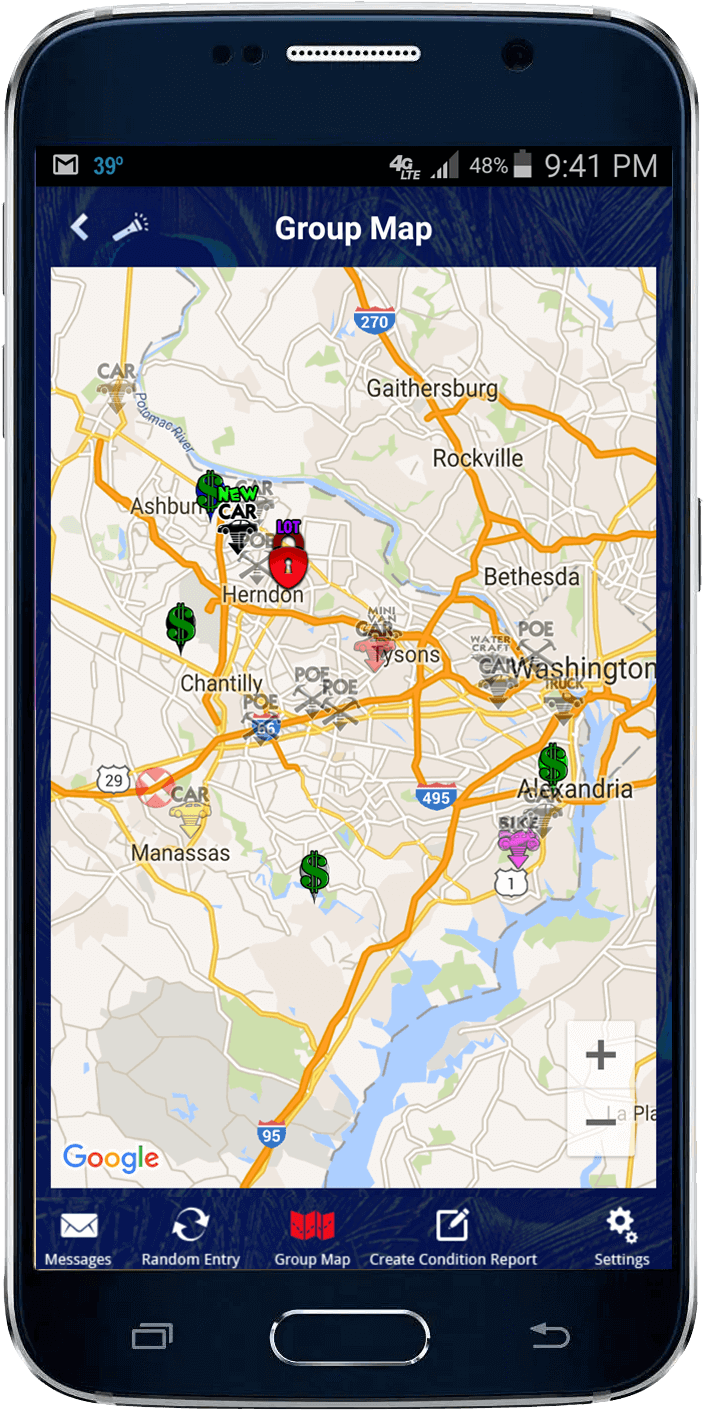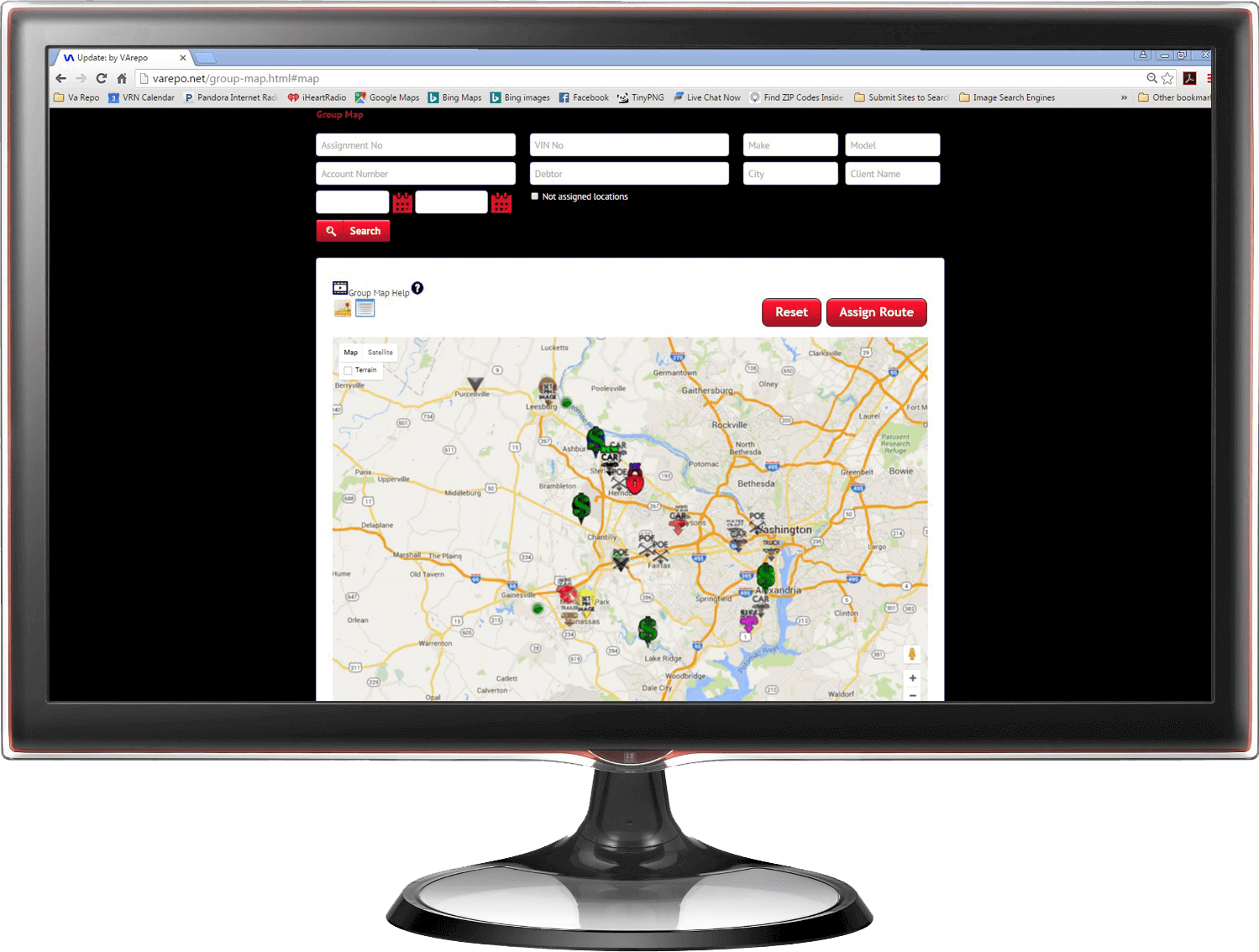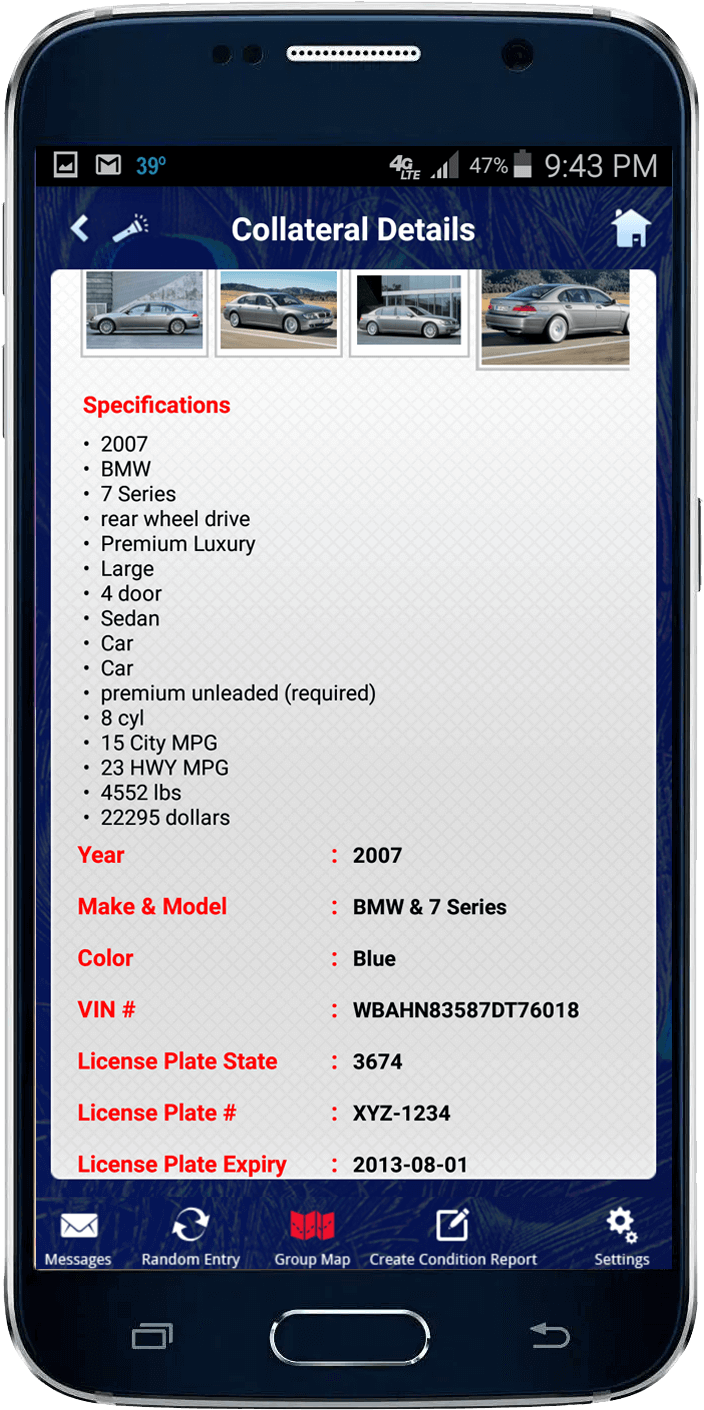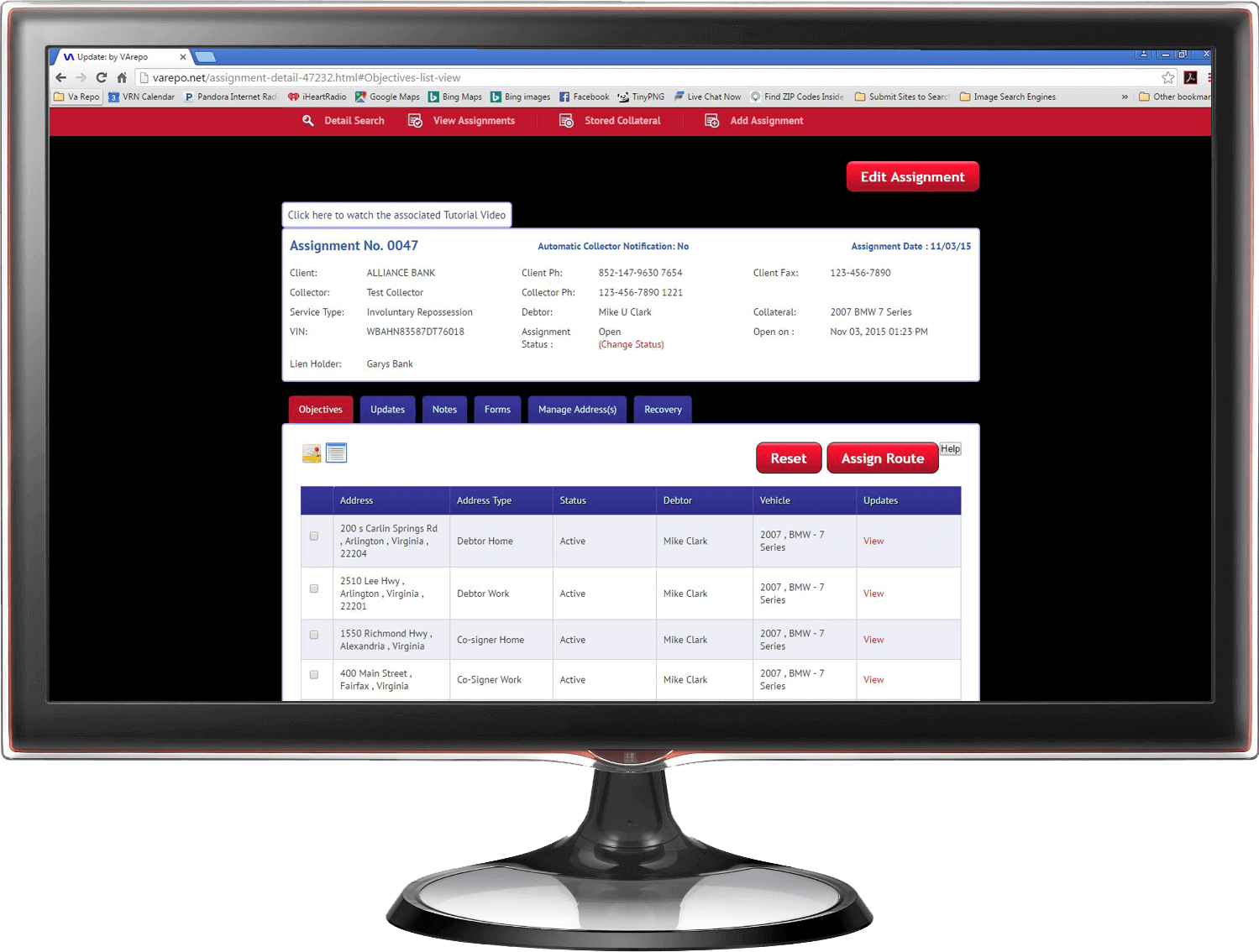 Powerful\Affordable Repo Software
55+ ENHANCEMENTS IN 2016!
What is "Update: by VArepo"?
Repossession Assignment Management Software.
A Stand-Alone system that streamlines field and office efforts.
Powerful repo software that enhances both your services & capabilities!
It covers most items needed to manage an entire repossession operation!
Perfect for start-ups looking for an inexpensive way into the industry!
Great for ALL companies looking to streamline efforts for next to nothing!
Empower\Expand your field presence\capabilities easily, & inexpensively!
4.7 avg. rating on Facebook & Google Play with nearly 24\7 Live Support!
Easily Create\Manage documents like invoices, releases, and more!
Spend less field and office time generating & managing field efforts.
Automate High-Detail, Professional Updates from ALL Field Agents.
Strengthen relationships with your clients through superior service.
Run off Live, Interactive Maps on Computers and Android Devices.
The 2 main items not currently available: Condition Reports & an Apple mobile application.
**Condition Report features are being tested now!**
How does "Update: by VArepo" do it?
Manage all assignments in one fully featured web panel & no extra charges for anything!
Updates become 100% Professional, High-Detail & Backed by 2 walls of GPS!

Copy\Paste updates to your clients without having to edit any of the verbiage ever!
or set the system to email your clients in real-time with various assignment activity!

Simply add\manage your assignments & ALL of your maps respond in real-time!
Easily Run off Live, Interactive Maps to become more fluid, capable, efficient & precise!
Use the Live Maps to easily send Routes to your Mobile Field Agents agents in seconds!

FULL Administrator control to add\manage an unlimited number of Mobile App Users!
"Scout" Mobile App Users have limited access to assignment data!
"Recovery Agent" Mobile App Users have full access to assignment data!
"Lead Recovery Agent" Mobile App Users have even more control of the maps!
Hire people based on their Morals and Character, not previous experience!
Instead of having only 1 or 2 field agents running addresses trucks, you could have an entire team of many people ready to pull out their phone whenever they want and run addresses 24\7!
Screenshots of our Repo Software
What do others think about it?
Our Reputation speaks for itself even after several years!
With 5 stars on our Facebook page and 4.6 stars on our Play Store page, you tell us!
How much does our Repo Software cost?
Here's a short video regarding our Repo Software!
Let Us Custom Build Your Website For You!
Let our team at B.M.W. build you feature rich and fully customizable website where we start from the ground up or completely rebuild your existing website on our enhanced platform
Our experience and capabilities take the guess work out of building a solid beginning to your internet presence
We give you a ridiculous amount of control over all visual elements of the website
We keep everything up to date and enhance website functionality as you wish
What do we build into our custom website designs?
  Automatic Daily Server Backup with 99.9% Server Up-time
Complete Visitor Analytic Tracking with easy to understand graphs, charts and lists
See things like how visitors got to your website, what they are viewing, where they are located and more
Initial submission to 100+ Search Engines
Let visitors easily connect to your social profiles and share links to the website throughout social media
Mobile Friendly design displays properly on Desktop & Mobile browsers
Newsletter feature with site-level subscription, drag & drop Email designer and Email Tracking with Analytics
Preventative security measures built into software & design Strict Firewall Software installed at server & website levels
Up to 15 email addresses to manage using your existing Emails (no new email inbox to log into)
You have the ability to fully edit all visual content in real-time and with no coding knowledge