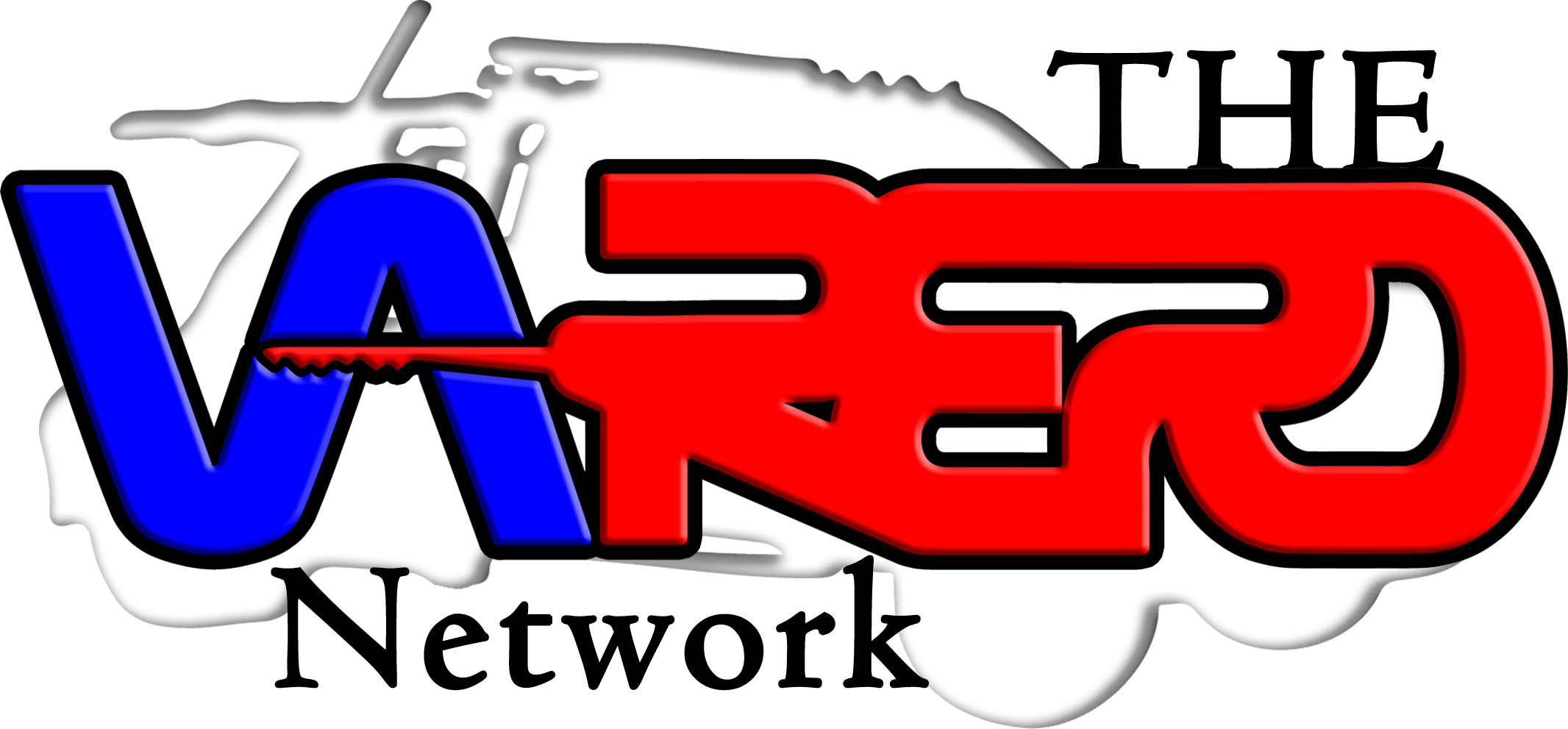 Repo Software & Marketing Support
Led by Mike, our team is focused on providing individual repossession companies with services that help better manage assignment, communication, documentation and marketing efforts.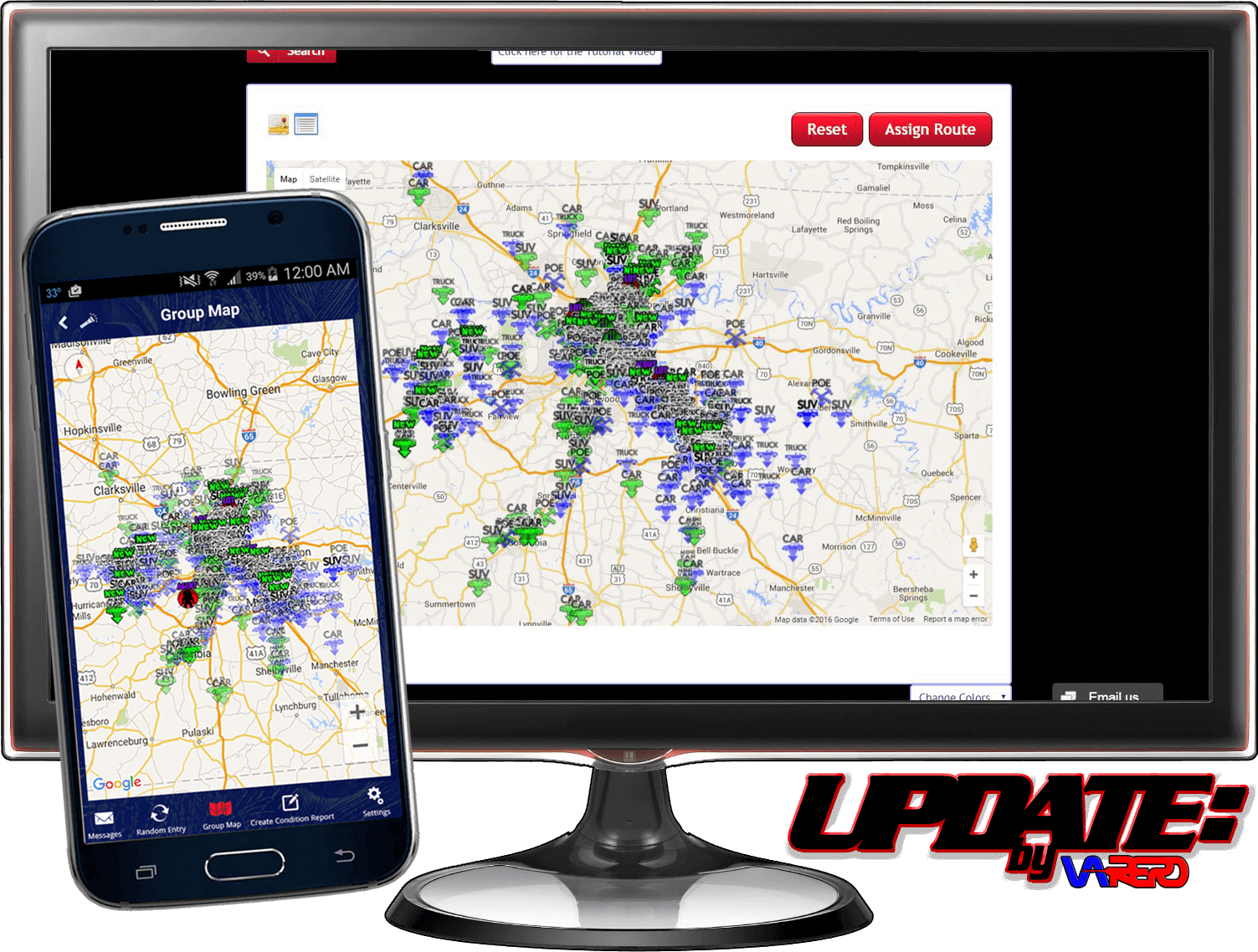 Update: by VArepo
     Our repo software is highly affordable as well as powerful with all the basic functionality needed to fully manage most repo company needs, plus much more.  This is repo software that started out as a secret weapon and simply never stopped growing.
Fully Featured Web Panel
     Through our website, you are able to use all the Office features to manage your assignments, users, maps and efforts.
100% Free Mobile Application
    Works on Android tablet and smartphone devices and comes with tons of features to help make life simpler for your field presence.
VArepo Live Maps
     Make it simple to understand and interact with your assignments with 700+ pins, time based triggers and a flexible user interface.
Forms
     Covers the most common forms such as repo orders, delivery tickets, personal property releases, condition reports and more.
Automate Professional Updates
     Our app asks simple questions and forms over 22,000 Updates that are ready to send directly to any client without any editing.
Updates get backed by GPS
     A mobile user must get within 1 mile of the address to create an Update and current location is captured when they submit it.
Accounting
     Comes with features to help populate fees into invoices and track Paid/Unpaid invoices along with their payment methods.
Communication
     Helps simplify communication between office staff, their clients and mobile users via emails and instant messages.
Free Client Portal
     Easily add and fully manage profiles for your clients so they can add, edit and review their own assignments via our web panel.
Unlimited Users
     Freely add and manage your entire team with no charges based on how many web panel or mobile app profiles you use.
Full Admin Control
     You have the ability to create and shut down profiles, change passwords and permissions as well as connect with existing users.
Flat Rate Billing
     No paying to upgrade for more functionality, no additional fees for anything and your subscription fees get locked in.

Unlimited profiles

Unlimited use

No paying to upgrade

No hidden fees

Price never goes up
Annual
12 Month Subscription
No monthly payments

Get 2 Months FREE

(save $120)
You want a website that attracts potential clients from around the country who are looking for a vendor in a very specific area who provides very specific services. 
     Our developers have run their own asset recovery teams in the past which gives them an advantage over other developers.  We understand how to fine tune an online presence specifically to target potential repossession clients and results can begin showing in as little as 3 weeks.  When targeting low volume and precise search phrases as repo companies must, it takes a professional to unlock an online presence to its fullest potential and truly help you get more clients.
Having a simple website is not enough any more.
     Everyone is building websites now and it is more important than ever to have a design the looks professional on all desktop, tablet and smartphone browsers, but also works with search engines to send the best visitors to it.  We spend the time needed to integrate Google services such as Analytics, My Businesss, Search Console and more to deeply engage the search engines and track visitor statistics. WIthout focus on both of these areas, your chances for success in this drop drastically.
Get all the bells & whistles
Our projects are built to empower you, not nickel & dime you.
     Each online marketing project comes fully loaded with IMAP & POP3 email functionality, you get full admin contol of both website and server functionality, a logo design, a business card design, an info packet design and tons more that most charge extra for.  Everything we build comes with unlimited use and there is no restrictions for anything like bandwidth, email storage, website storage etc.
Marketing Project
2 Payments
Full Domain Project

Pay 50% to start

Pay 50% after completion
Marketing Project
1 Payment
Full Domain Project

Save $100
Annual Domain Renewal
Renew Everything:

Domain Registration

Hosting

Email

Quarterly Updates
After my father got hurt on a repo-gone-bad long ago, my girlfriend (wife now) and I had to take over the family business which has turned into nearly 20 years experience under my belt and a deep understanding of what our customers are battling with.
What started as me dreaming up a "repo app" as I was driving around running addresses, has turned into an entire support network with resources across several countries which help repo companies in almost every state better manage their entire operation.
Everything the VArepo Network does is rooted on my loyalty to those whose lives are similar to the one I grew to love.
Still have questions?
Here are a few of our more commonly asked questions, but if you have others, please feel free to contact us and we will respond shortly.
Is there a contract?
No.  With all VArepo products and services, you are free to leave at any time should you feel the need for any reason and we do not lock you into any long-term commitment.
Does this work on Apple devices?
Our web panel works on all devices and most browsers, but our mobile application is only Android based at this time.
Is the repo software reliable?
Our users enjoy a very reliable software experience with the only down time in several years being when we perform server updates that require us to reboot our servers.
Do you offer free trials?
We only offer free trials during special promotions and our website will state the special promotion very clearly if one is ongoing.
Do you offer refunds?
No.  All sales are final unless you canceled your subscription and then still got hit with a payment after you canceled.
What's the catch?
There isn't one.  This software was initially thought up as a personal solution and was not designed to pull every penny possible from its users.  After you use this software, you will see what we mean.
Monthly Software
Month-2-Month
Unlimited profiles

Unlimited use

No paying to upgrade

No hidden fees

Price never goes up
Annual Software
12 Month Subscription
No monthly payments

Get 2 Months FREE

(save $120)
Marketing Project
2 Payments
Full Domain Project

Pay 50% to start

Pay 50% after completion
Marketing Project
1 Payment
Full Domain Project

Save $100