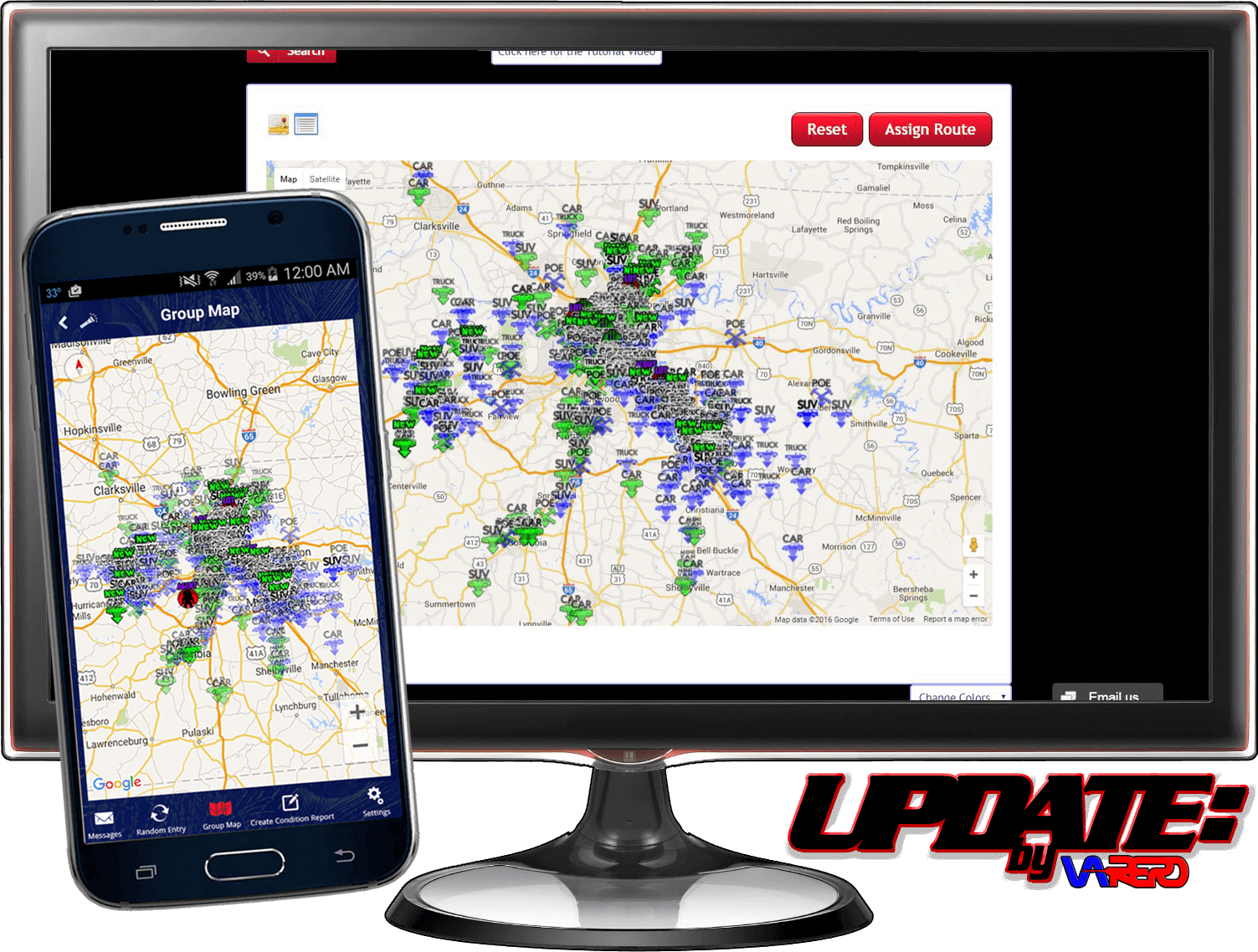 "Update: by VArepo" digitally manages assignments, documents & efforts while helping you generate GPS-backed & professional updates 100% of the time & reducing the office time needed to manage field efforts. Unlimited everything, no paying to upgrade & no hidden fees. $60\Month or $600\Year.
Login or Learn More…
Our projects are fully-managed & cover logo, business card & info packet designs, as well as hosting, website development, email and a lot more.  On top of this, you also get full control to manage your website & server capabilities as deeply as you wish & we can normally get you showing up in search engine results within 30-60 days.  Lets make it easier for potential clients to find & contact you directly!
Monthly Software
Month-2-Month
Unlimited profiles

Unlimited use

No paying to upgrade

No hidden fees

Price never goes up
Annual Software
12 Month Subscription
No monthly payments

Get 2 Months FREE

(save $120)
Marketing Project
2 Payments
Full Domain Project

Pay 50% to start

Pay 50% after completion
Marketing Project
1 Payment
Full Domain Project

Save $100