Empowering Repossession Companies
With the goal of helping asset recovery teams succeed, we offer products & services to those looking to advance their assignment management & online marketing capabilities.
Products
For Repossession Professionals: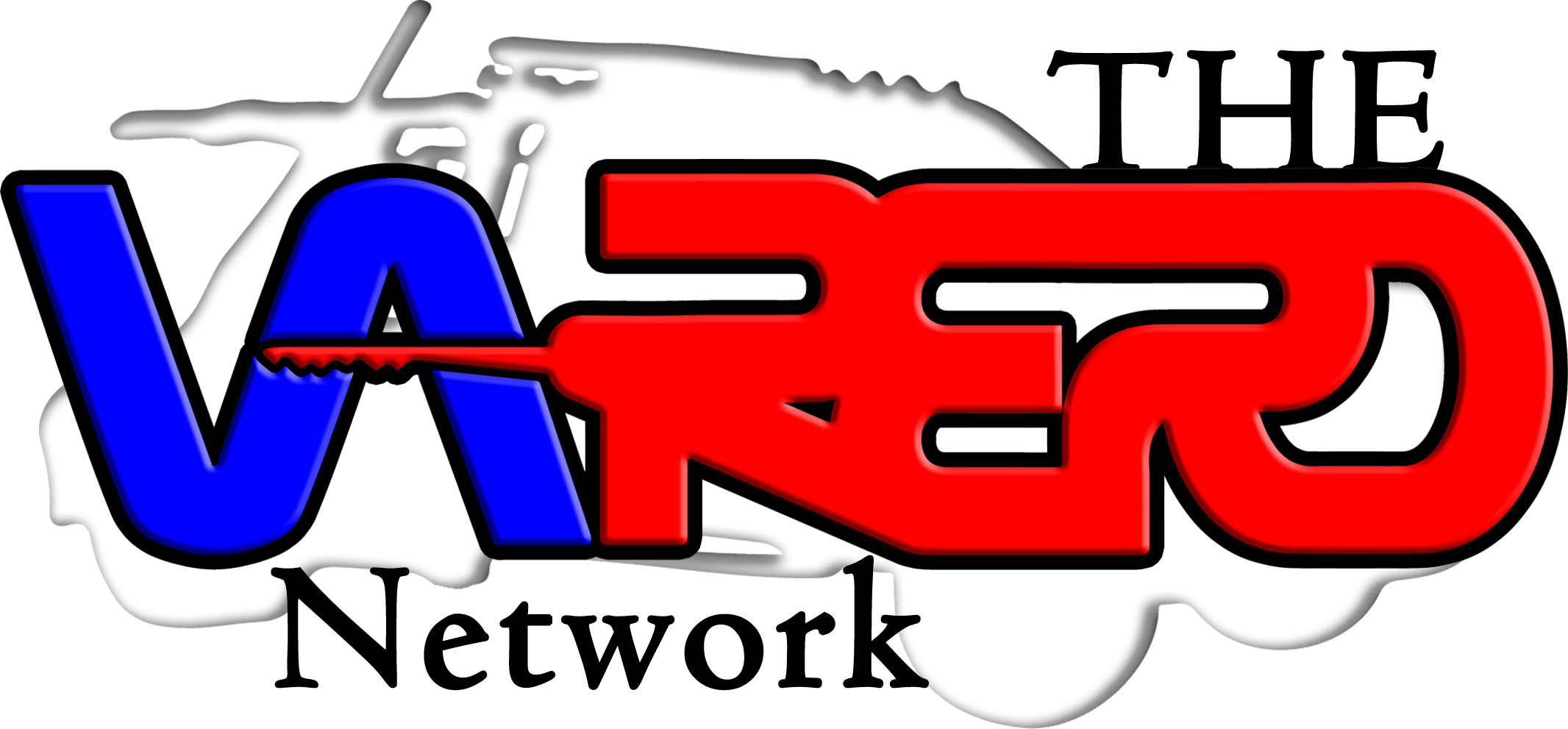 Affordable does not mean cheap
We charge an affordable price for professional products & services, but simply because our goal is to help our customers as much as possible.
With so many seeking affordable solutions to their online needs, we stand by your side to help with inexpensive and empowering products & services. 
Sign up today and enjoy our commitment to empowering you.
Who gets the most out of our repo software?
Repo companies seeking:
a private software solution with full, unrestricted control of everything
an affordable solution to cover most normal asset recovery needs
to centrally manage all assignments for all clients in one secure place
1 interactive map for all team members to manage open assignments
to enhance direct-client relationships and communication capabilities
professional, GPS verified Updates from all team members
to reduce the amount of office time needed to manage field efforts
Who wants more direct-client work?
Your Marketing Efforts Decide…
To generate more work, we manage your online marketing efforts to help potential clients easily find & contact you when needed.  The best time to get the interest of a potential client is when they need you the most, not when you have time to solicit.
We have simple and affordable pricing!