Powerful & Affordable Repossession Software
This software is different!
Created originally as a secret weapon to lock down the service area through superior service to our clients, the plan was to keep this private.  Fast forward to today and we have unleashed an entire support network with products, services & people that help repossession companies succeed.
Web Panel & Mobile Application
Open the boxes below to learn about the various ways your team can interact with your our software.
Repo Company Panel
Log into our internet based online Web Panel and have the ability to use all features available to manage everything.  Designed from the ground-up as a custom solution, users find it very feature-rich as well as easy to understand and navigate.
Client Panel
Give your clients the ability to log into our internet based online Web Panel to add, review & edit their assignments.  Although very similar to the normal Repo Company Panel, it does restrict some features as requested by our users while we built it.
Mobile Application
Log into our Android-based mobile application to perform a wide range of tasks, with data access and functionality determined by the type of profile you log in with.  With 3 unique profile types , you can easily give the right info & capabilities to each team member.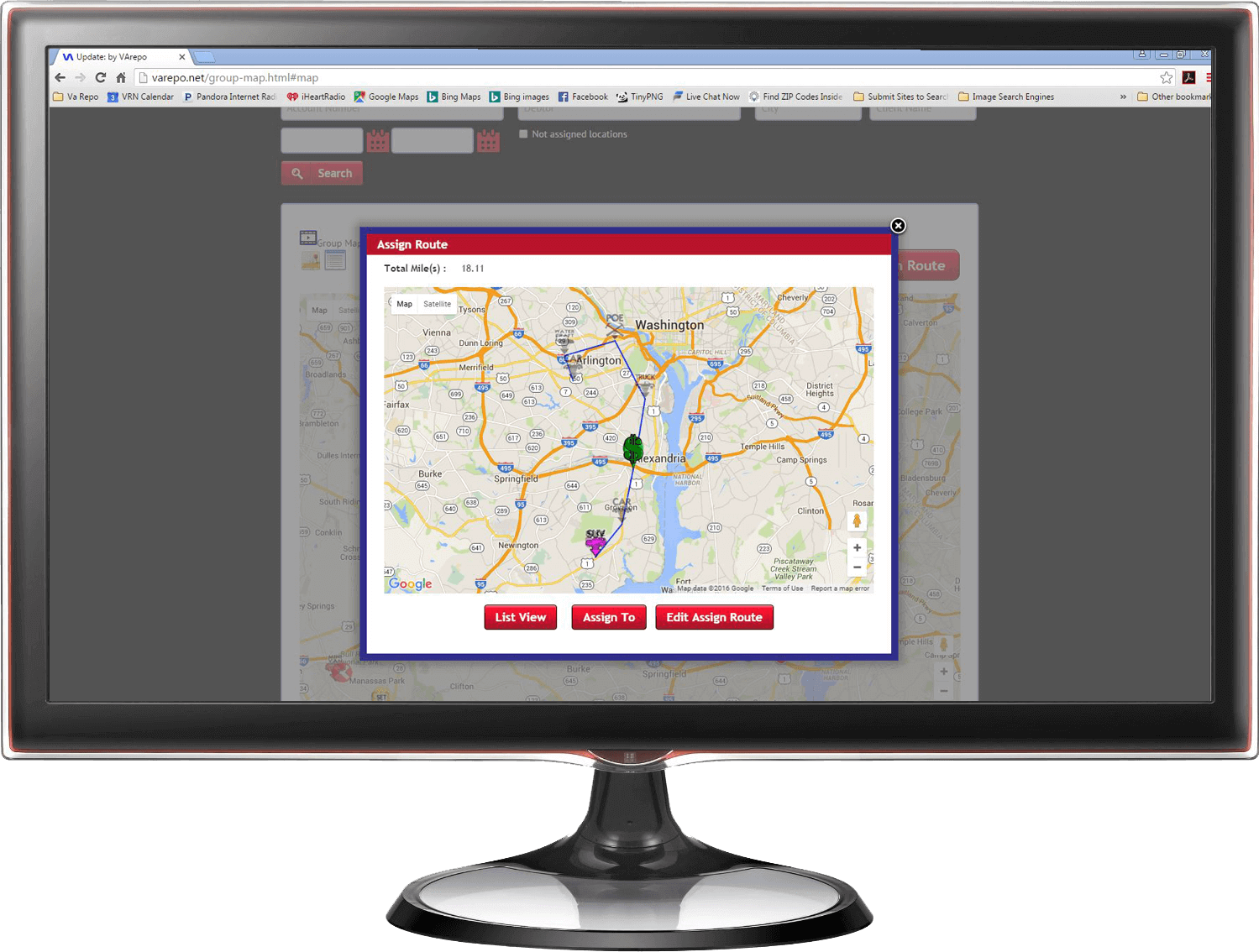 Web Extras
Expand the text below to learn more about the helpful features available within our Web Panel.
Direct-Client Management
Simplify communication efforts between office staff, clients & field agents via email & instant messages.  Set assignments to auto-email your clients & use other features that make it simple to keep your direct-clients up to date.  You can even give them login ability to fully manage their own assignments if desired…
Forms
Print, Email & Save most common forms such as:
Delivery Form
Personal Property Release
Redemption Form W/ Fees
Redemption Form W/O Fees
Release Form
Repossession Order
Condition Report
and more…
Accounting
Automatically populate fees into invoices, track Paid/Unpaid invoices along with payment methods and much more.
VIN Decoder
As you enter the VIN when adding a new assignment, all your users will have full access to year, make, model, fuel type, engine & drivetrain specs and more… Works on:
ATV
Coupe
Heavy Duty Truck
Minivan
Motorcycle
Pickup Truck
RV
Sedan
Semi
SUV
Android Based Mobile Application Extras
Click any box below for some benefits of using our android based mobile application to manage your field efforts.
Tons of features
Accomplish many tasks in the field including assignment & collateral specs review, routing, mapping, navigation, updating,  "Located" and "Recovered" notifications and mouch more…
Live Mapping & Routes
Let your mobile users enjoy the benefits of Live mapping and Routing features!  Maps can be adjusted to think differently, pins can be filtered many ways and your users can interact with their routes as maps or color-coded lists…
Automate Professional Updates
Our mobile application asks your mobile users simple questions and their answers then generate one of 22,000+ professional Updates, ready to send directly to most clients without editing.
Back Updates with GPS
User must be within 1 mile of address to create an Update
Current location is captured when any Update is submitted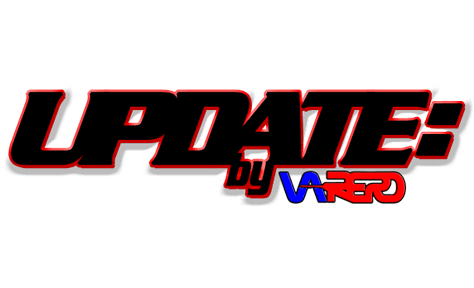 Let's begin a simple relationship together
Below is some information showing how our software aims to give you everything possible with no strings attached or additional fees.
Unlimited Profiles
Freely add and manage your entire team with no charges based on how many web panel or mobile application profiles you use.
Full Admin Control
You can create & shut down profiles, change passwords & permissions as well as connect with existing users.  Our admins are happy to help, but this was built to empower the initial user so you will find everything needed to fully manage their own users as desired.
Flat Rate Billing
No paying to upgrade for more functionality, no additional fees for anything & your monthly rate gets locked in.
TESTIMONIALS
What People Are Saying
"We are in Michigan and love this app…we use it daily and our use is constant…agents use it in the field, I use it in the office. We do everything from inputting orders (one of our lien holders also inputs orders on it) to doing updates in the field to printing invoices. Any questions I have, they answer quickly. I highly recommend it!"
"Great System… Great People….Wonderful products."
"This app works great. Love the ease of operation and all the practical information provided in the map view. The updates are a breeze. I switched from another well known site and like this so much better."
"Thank you for my amazing website and all of your hard work. I love it and will forever be grateful. Thank you so much for everything you have done."
"Efficient !! No better way to describe it. Millage is down on trucks. Fuel bill is down….account volume is up and we are saving money increasing our profits. Our best and most cost effective investment we have made in the infastructure of our Buisness."
"The Best You can't find a better Repo app anywhere, I promise you. No more paperwork in the field."